As part of our 30 year celebrations, we are proud to present 30 Love.
30 Love is a celebration of Work & Training's 30 years of servicing the training and employment needs of Tasmanians.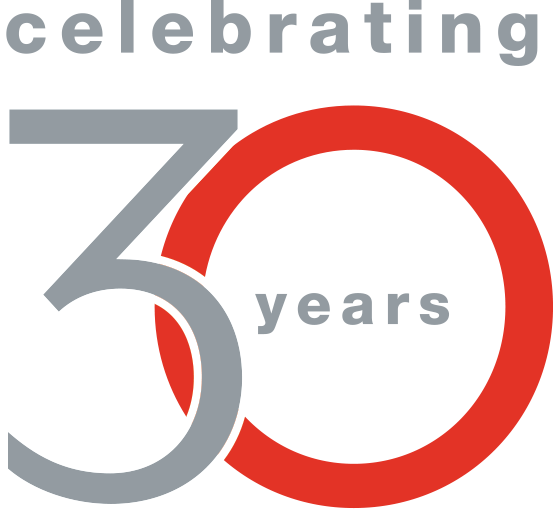 We've captured the stories of 30 Tasmanians, sharing their experiences with Work & Training, showing the story from both sides of the employment journey, and its impact on people's lives.
These stories are from the people and businesses who make up our local communities. You'll hear from apprentices and trainees, host employers, students and Work & Training staff.
Each individual story forms part of Work & Training's history, and highlights our commitment to the communities in Tasmania and we hope that you'll enjoy reading these stories, as much as we've enjoyed gathering them.
Without the support of Work & Training, there's no way that I would have been able to land the job that I currently have

Tameka Park
Read our stories