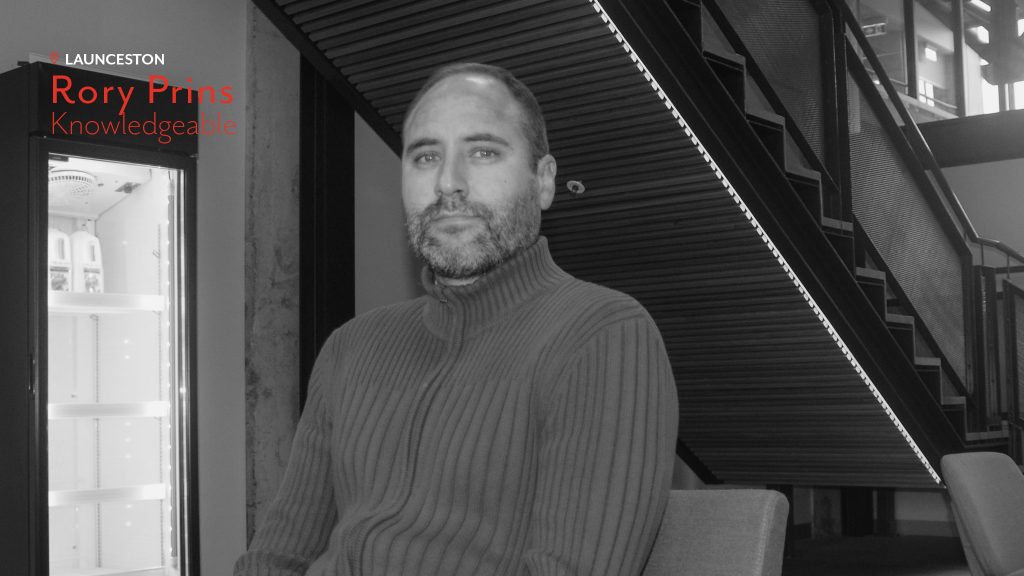 "Work & Training understand what I'm looking for in a trainee- they know exactly what I'm after."

– Rory Prins, IT Consultant, Department of Education
Rory Prins' role as IT Consultant with the Department of Education takes him across the state.
Part of Learning Services, Northern Region Rory's team provides IT support for 57 schools. With around 20 ongoing staff, trainees are a welcome addition to the Learning Services team.
"Over the last six years we've probably had seven or eight trainees. Our consultant Peter has been our main contact since we started working with Work & Training" he says.
"I'm all strewn all across the state, so it's tricky for me to find time for things – Peter just takes care of it. From interviewing trainees, to that person hitting the ground and being employed, it's very quick and easy."
For Rory, the quality of traineeship candidates is very important.
"Peter understands what I'm looking for in a trainee.
He knows the attributes, knows exactly what I'm after. When we interview candidates, all of them are suitable and it's a matter of picking the one we think will be the best fit" explains Rory.
"A lot of the trainees we have selected from Work & Training have gone onto secure permanent employment, mostly in the public service. They have a really good reputation."
As well as streamlining staffing processes, Rory feels the practical experience gained from a traineeship is essential to developing a skilled future workforce.
"For a lot of trainees, it's their first time out in the workforce. They get a lot of mentoring and develop a lot of skills. By the time they get towards the end of the traineeship and we're looking to fill entry-level roles, they've been doing it for some time – they've got the experience" he says.
"Most of the trainees we've got have picked up what they need to know quite quickly, and they've become valued team members. There's not much of a difference between a trainee and our entry-level tech support positions, so they're invaluable with the support that they can provide."
Rory feels that developing the Department's IT workforce through traineeships has been very positive for all involved.
"Going through this process and seeing people that you know have put a lot of time and effort in, be successful – it's very beneficial. It's got a lot of positives for us and the trainees."
Rory Prins – IT Consultant, Department of Education
Thinking about a career in Information Technology? A traineeship with Work & Training can get you on the right path.