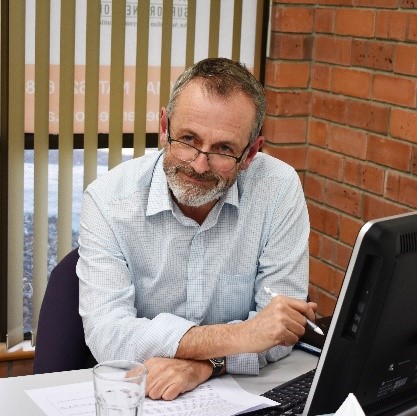 We're delighted to shine the spotlight on Peter Hunt, Work & Training's Team Leader North, who recently celebrated 20 years of employment with the company.
Though not one to seek out the limelight, in his time with the company Peter has supported our Northern-based staff, as well as successfully recruiting and mentoring many hundreds of apprentices and trainees employed by Work & Training who have gone on to very successful careers.
We thank Peter for his years of dedication and service, and look forward to many more to come!